COMING SOON!
Release: 24.11.2017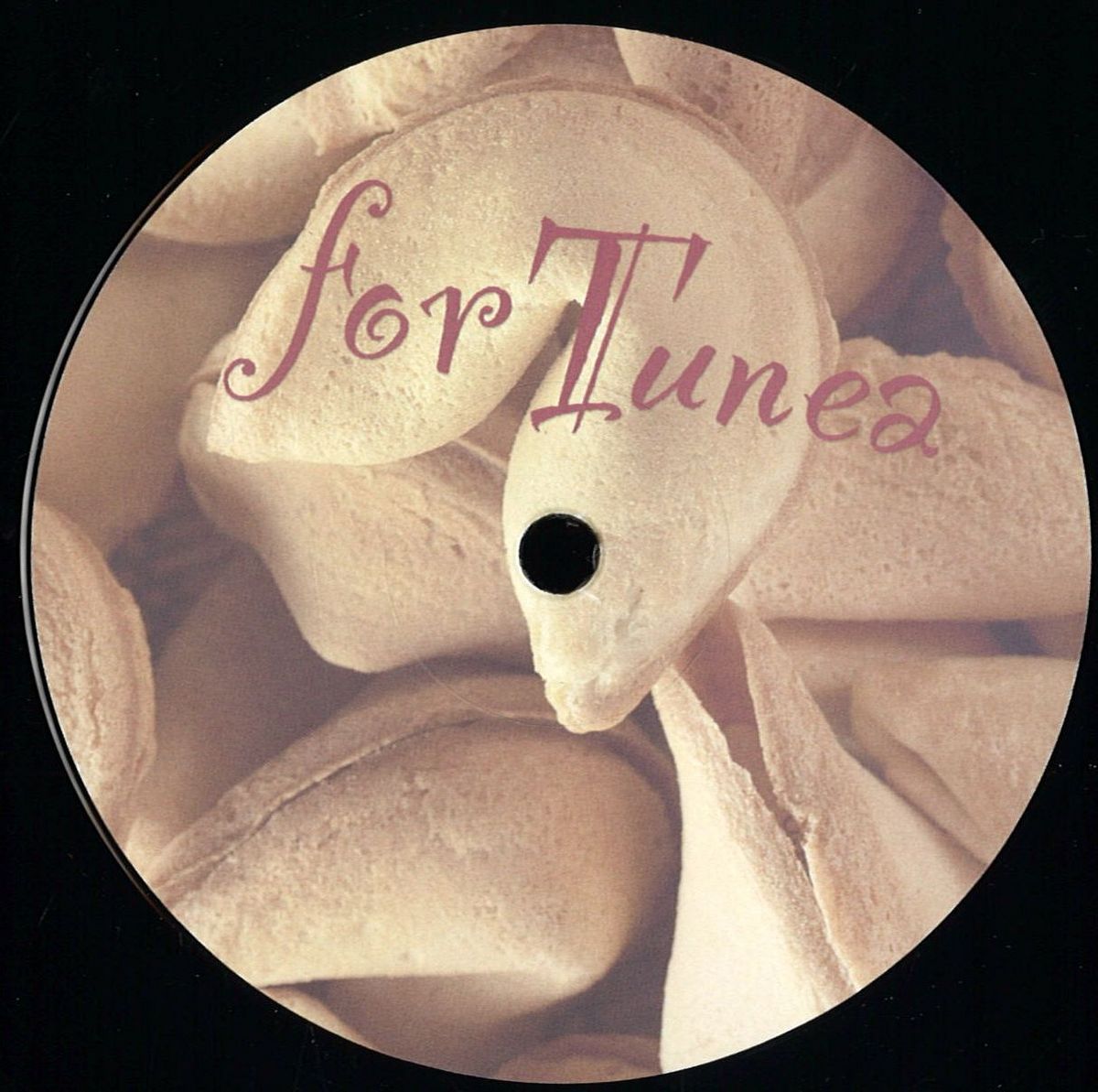 The Viennese label forTunea finishes 2017 with another rendition of their forTunea Cookies recipe. The ingridients on the A-side were added by Klaus Benedek and the newest member of the forTunea bunch, Lukas Poellauer. "Splattered" is another typical melancholic KB trip. A chopped hookline, heavy reverbed synths and a vocoder are the signature features in this track. Lukas delivers us on the other hand his interpretation of "Underground" house music with Chicago and UK influences. The B-side gets a little spicier. Jakobin & Peletronic serve with "Morning Glory" some funky seeds on the plate. Last but not least the Schampus Ghost teams up with Anemona to the baking session. What they are adding to the cookies? Well, it is certanly not sugar. ;-) It is for the better not to unveil the secret ingridient. But lets just say, their tune has some cool disco-techy vibes innit. All in all an enjoyable treat.
Snippets:
https://soundcloud.com/fortunea/sets/fortun...various-artists
Tracklist:
A1 - Klaus Benedek "Splattered"
A2 - Lukas Poellauer "Underground"
B1 - Jakobin & Peletronic "Morning Glory"
B2 - Schampus Ghost & Kairoboy "More XTC"
PREORDER NOW AT
deejay.de --
https://www.deejay.de/Various_Fortunea_Cook...7_Vinyl__291369
MSR Distro --
https://www.minimalsoul.com/shop/msr-distro...-cookies-vol-2/